Deep Tracks
As standard practice, most radio stations broadcasting on terrestrial radio, are you usually only allowed to play songs released from record labels known as "singles" But here at The Lion, since we are an online station, we want to go beyond the singles and play songs we think deserve to be released as a single. You can depend on this page for an up to date on this list of deep tracks being played.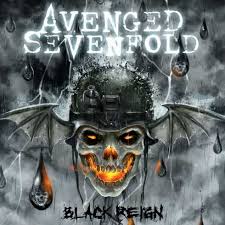 Avenged Sevenfold - Creating God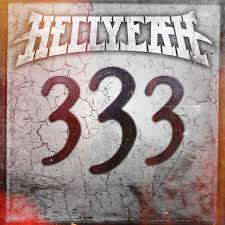 Hellyeah - Leap Of Faith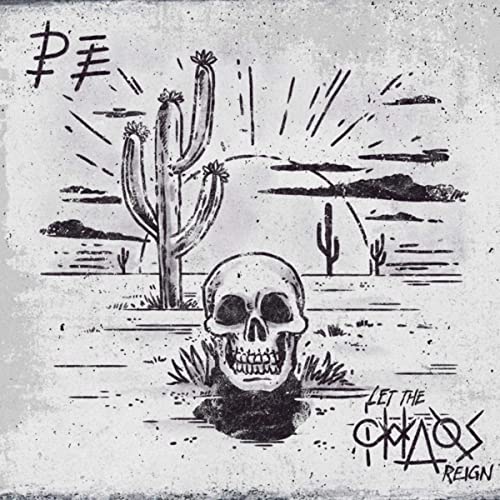 Pop Evil - Dead In The Water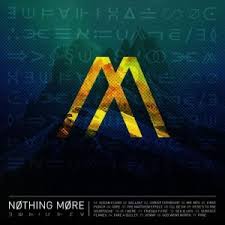 Nothing More - If I Were




Sum 41 - War
DISCLAIMER: Because The Lion is not controlled by the FCC (Federal Communications Commission) we are not required to play clean versions of songs that contain explicit lyrics.